Socially Inept: Tech Roast Show
August 26 @ 8:00 pm

-

9:30 pm
Renegade tech comedians roast whimpering techies on stage in front of a live crowd.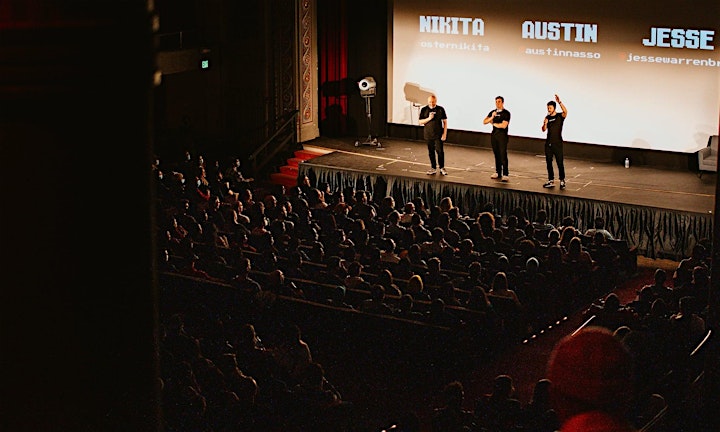 Corporate techlords rule the world like a bored kid fucking around in SimCity 2000. And you work for them, because the snacks are free. We get it, we used to be just like you – did the cringy bidding of the same data-driven demigods – our wills waning, souls wasting, waiting silently for our stocks to vest.
Then we quit.
Formed a fearless band of renegade tech comedians.
Now we roam from town to town, roasting whimpering techies like you in front of live crowds. We have sold out shows in NY, LA, Austin, SF and Silicon Valley, but our biggest flagship show is happening right here – in our own sad Seattle.
Ages 18+ Doors open at 7:00PM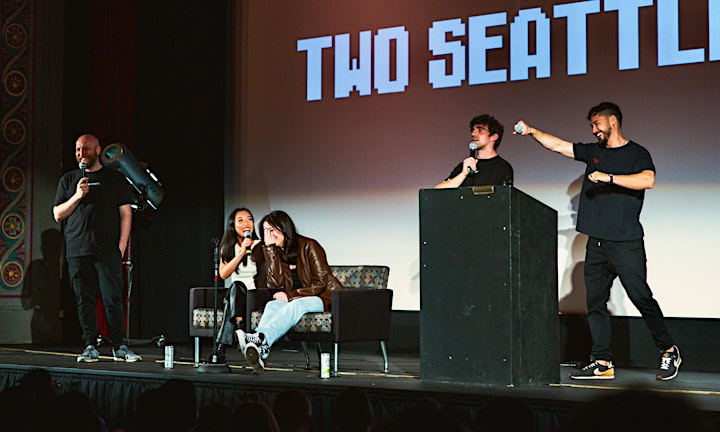 EXCITING VENUE UPDATE
The meek mob of our audience has outgrown most local venues. Our new home is the beautiful historic Egyptian Theater. Keep in mind that the beautiful historic Egyptian Theater looks like shit right now from the outside. But it really is very beautiful and historic once you walk in. Here, we get to accommodate more people and make more money. And you get to pay a little more for the tickets. Everybody wins.
COVID RULES (or does it???)
As society transitions from pandemic to nuclear war, please remember to wear a mask until you get to your seat.